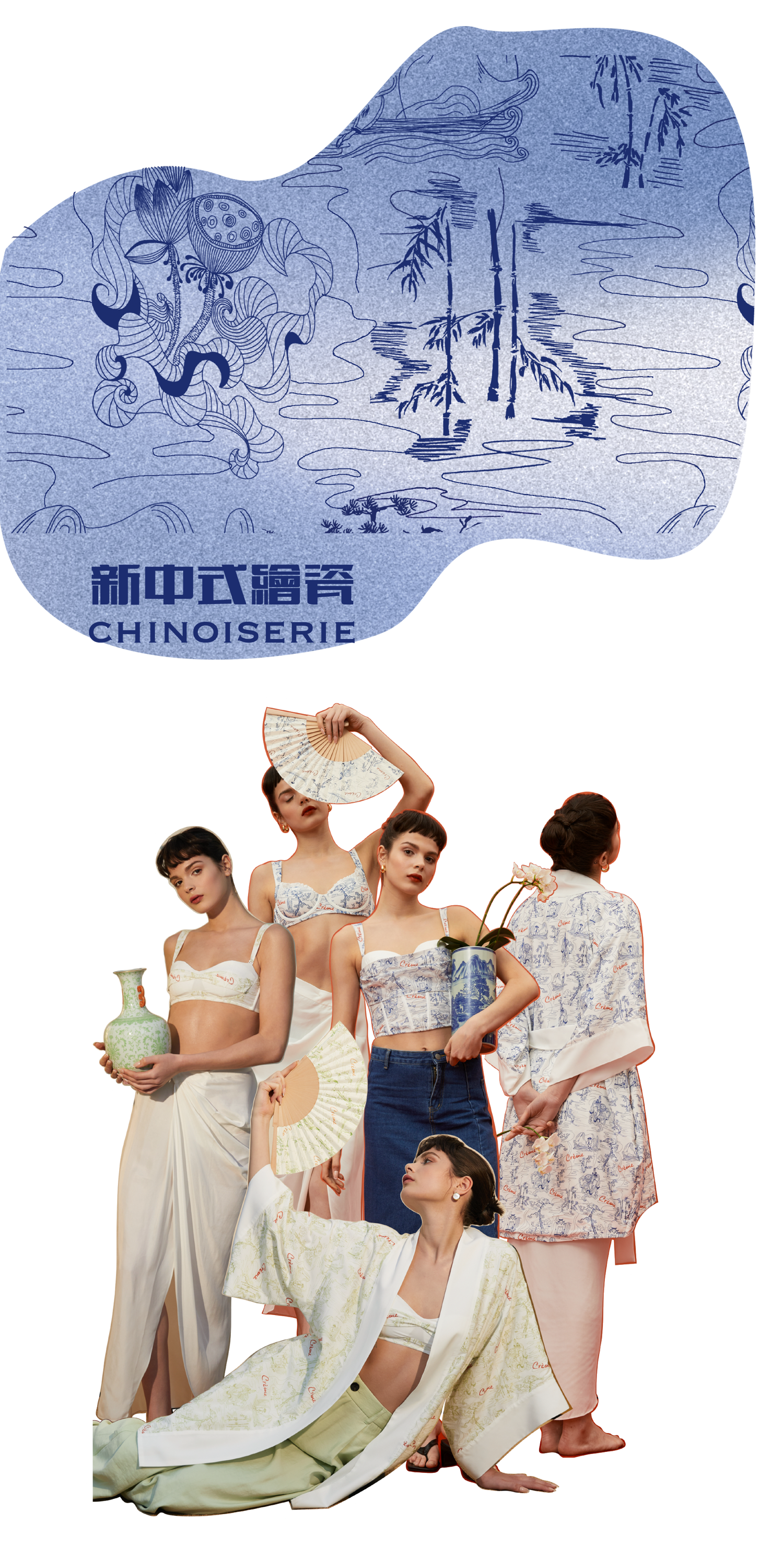 Chinoiserie

Porcelain
Oriental Beauty

The story begins with a vase:
As a vase collector and connoisseur of antique vases, I have drawn a lot of inspiration from their beauty while collecting them.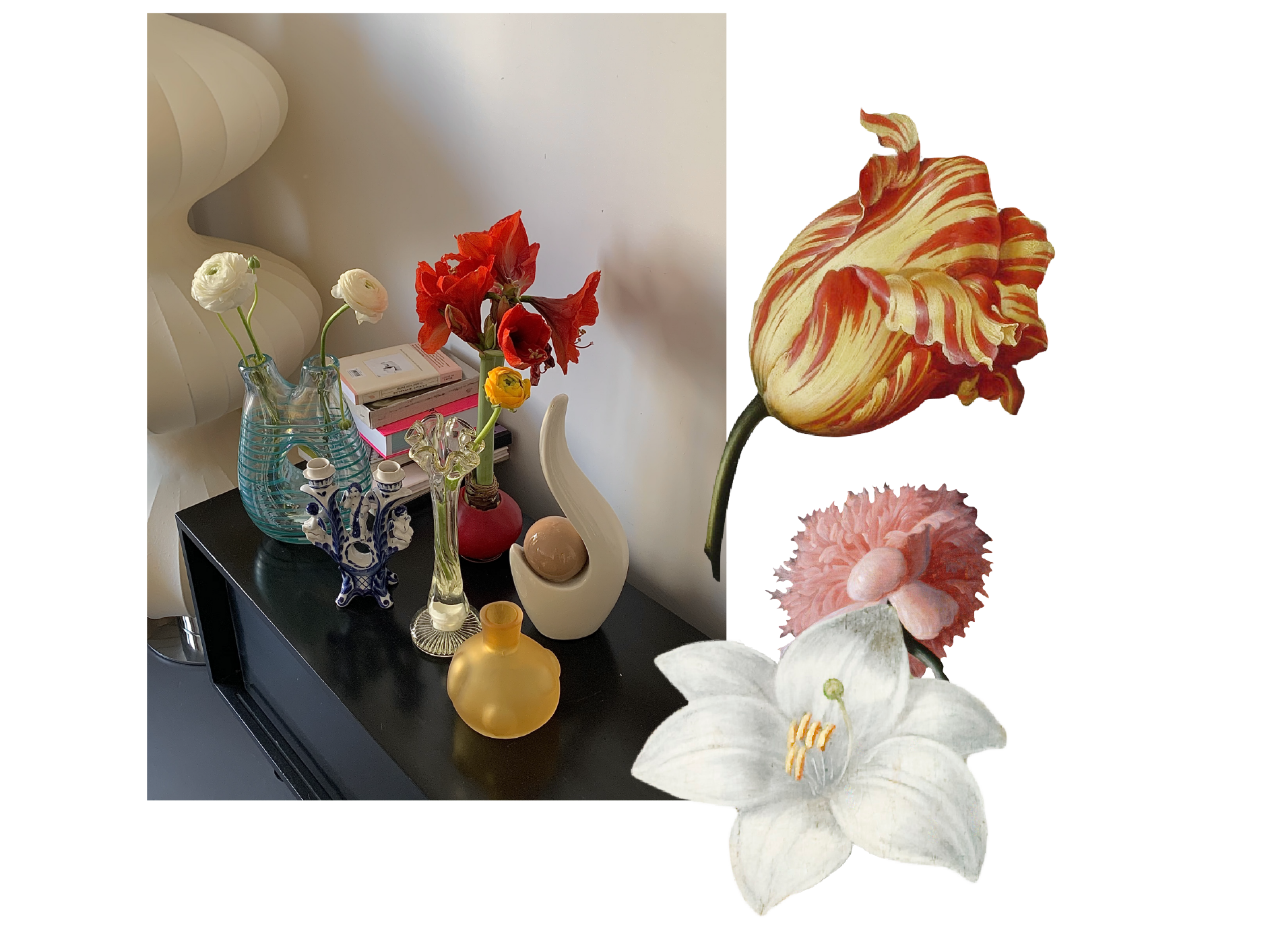 One day, I discovered this amazing vase on the Chinese social media platform WeChat Moments. I was overwhelmed by its pattern and the moment I saw it, I immediately knew that I wanted to design a bra with it.
We are all aware that CrèmeSu Lingerie has always been known for its embroidery. More attention is paid to how to make several design languages appear perfect on the bra than to the use of various fabrics. A bra is an intimate article of clothing, making it even more of an intriguing and challenging object for which to produce numerous design iterations.
Thinking hard about how to integrate the iconic Chinese cultural elements into our bra designs, we are able to unleash more possibilities and the delicate charm of bras with 3-D embroidery patterns. As it is not only a bra, but also a carrier of culture. The design began with the hand drawing of embroidery patterns...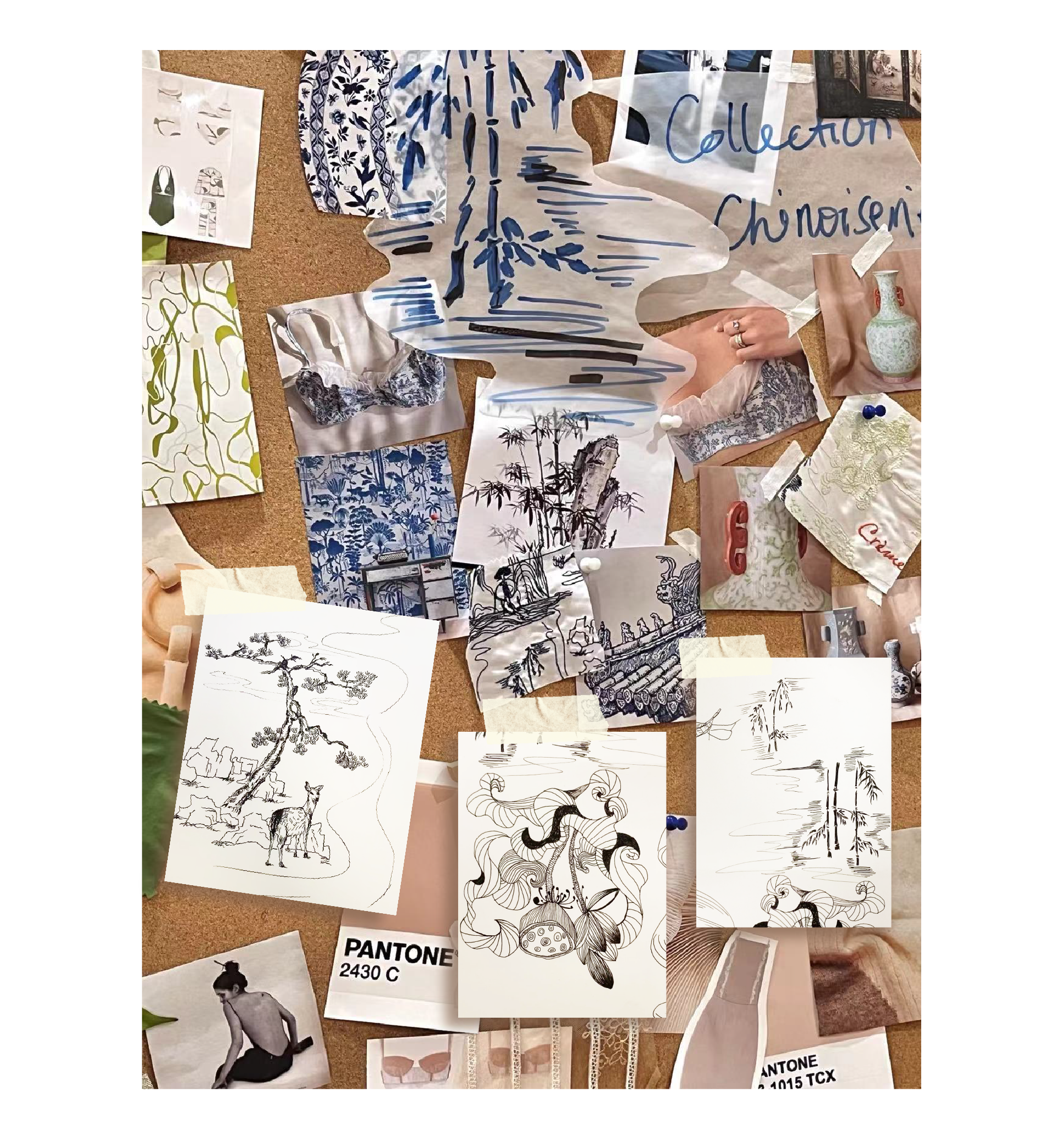 The Chinoiserie Porcelain collection, with the embroidery and totem designs were inspired by Oriental aesthetics. It gives a sense of a special, delicate environment into your daily life by fusing French coziness and romanticism with Chinoiserie design in bras and Chinese nightgowns.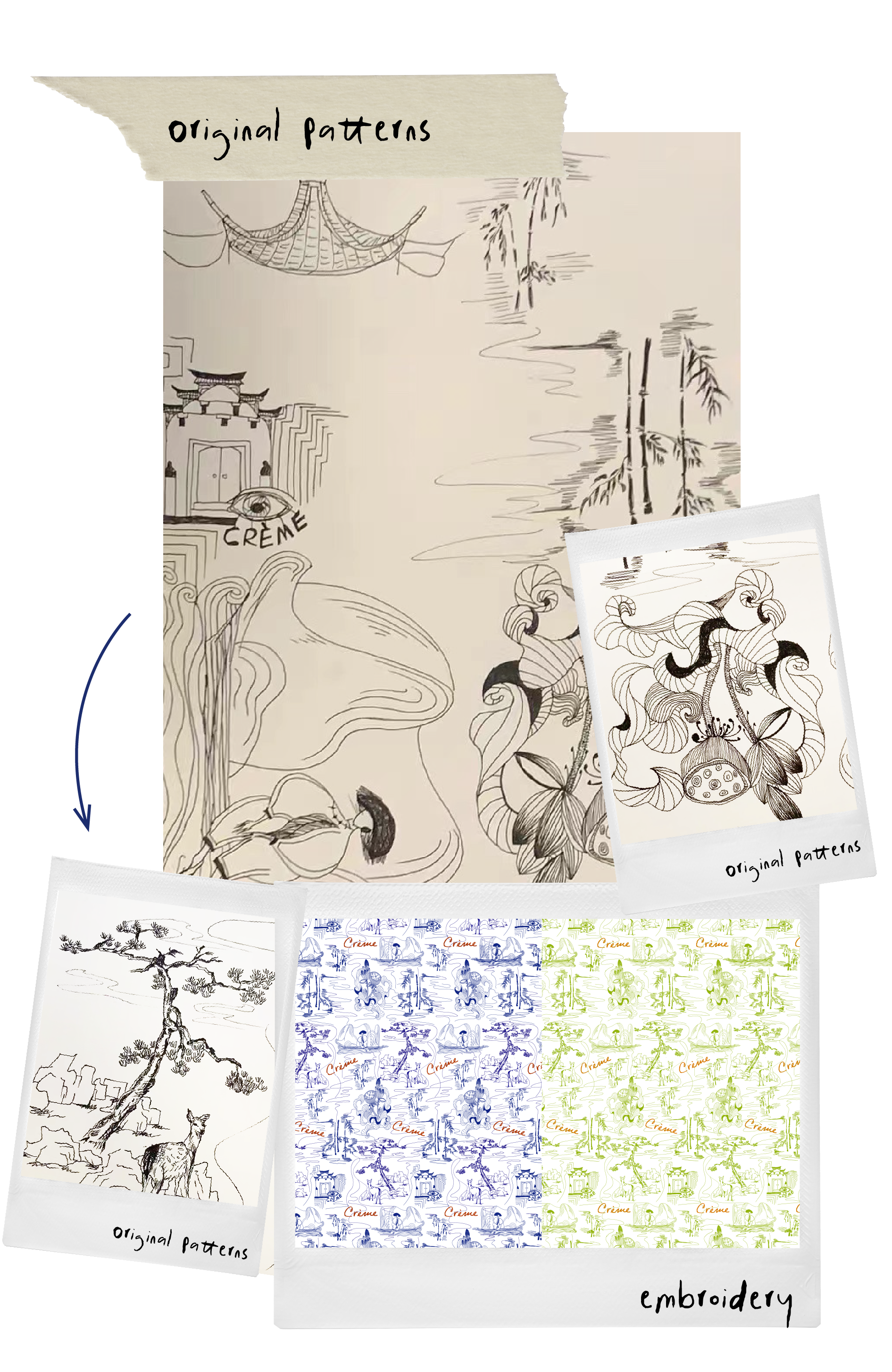 [From customized embroidery patterns] – The Chinese iconic buildings, landscapes, beauties are embroidered on the fabric using single color threads. Combined with modern logos in a contrasting color, create an expression of modern, reserved Oriental beauty.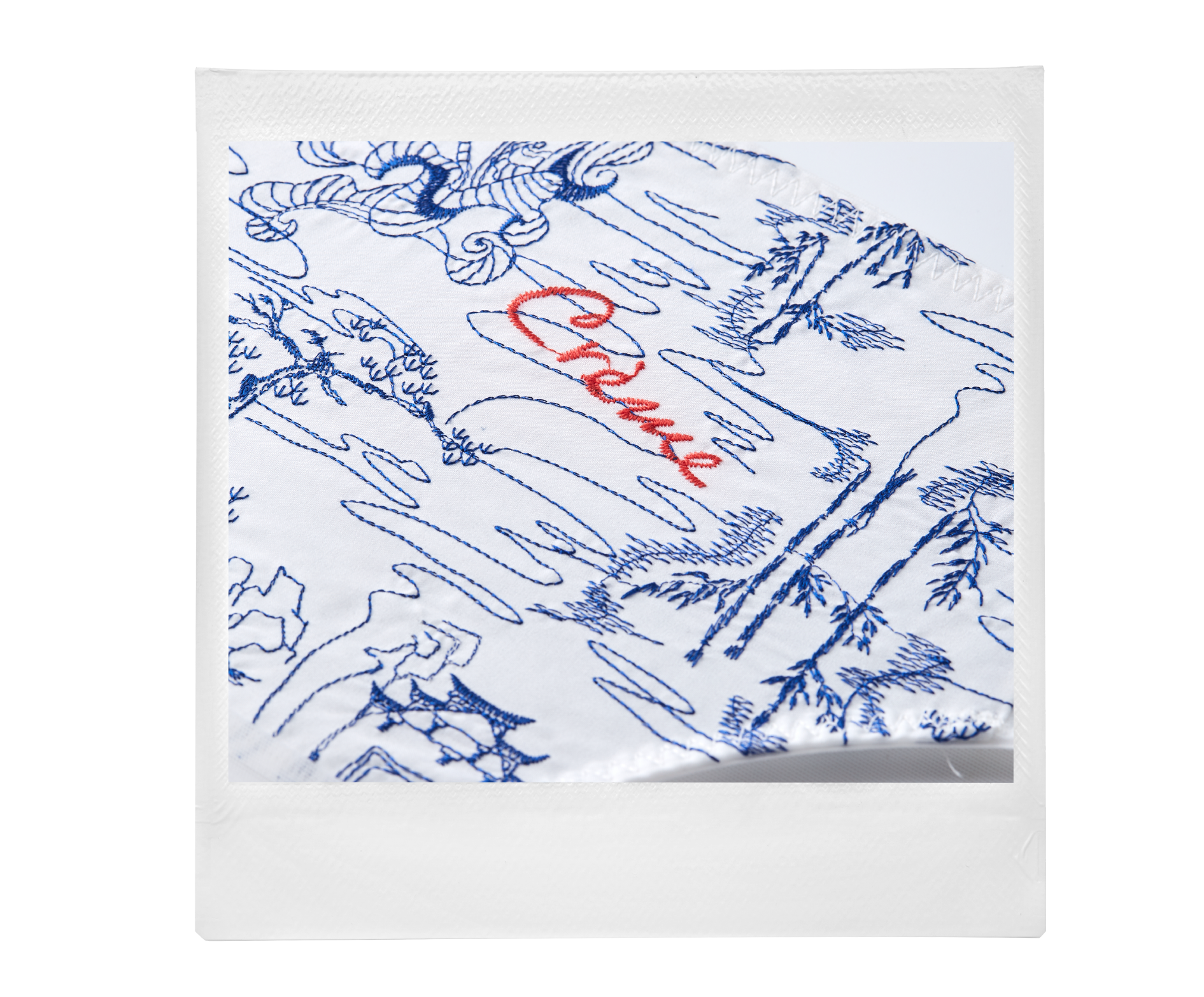 [To a refinement of Chinese culture] – The line "The moon waxes only to wane" embodies the wisdom of the ancient Chinese. This is integrated into the overall design, where the Oriental negative space is represented in each item, allowing Oriental beauty to display a classical charm.

·A customized, fully embroidered fabric that ensures maximum comfort complete with soft embroidery threads
·3-D embroidery patterns bring a more delicate charm
·Soft, breathable georgette for a skin-friendly experience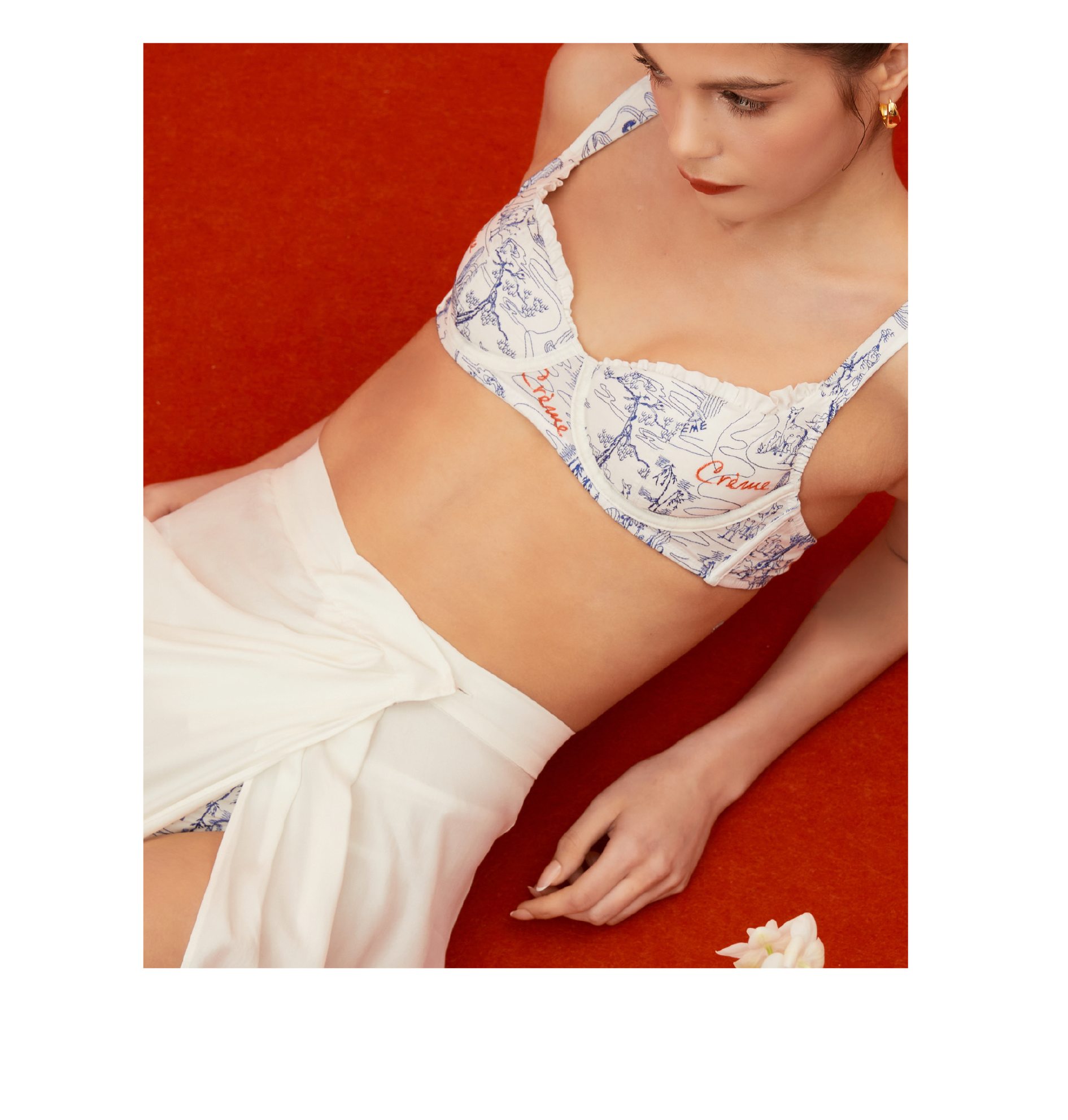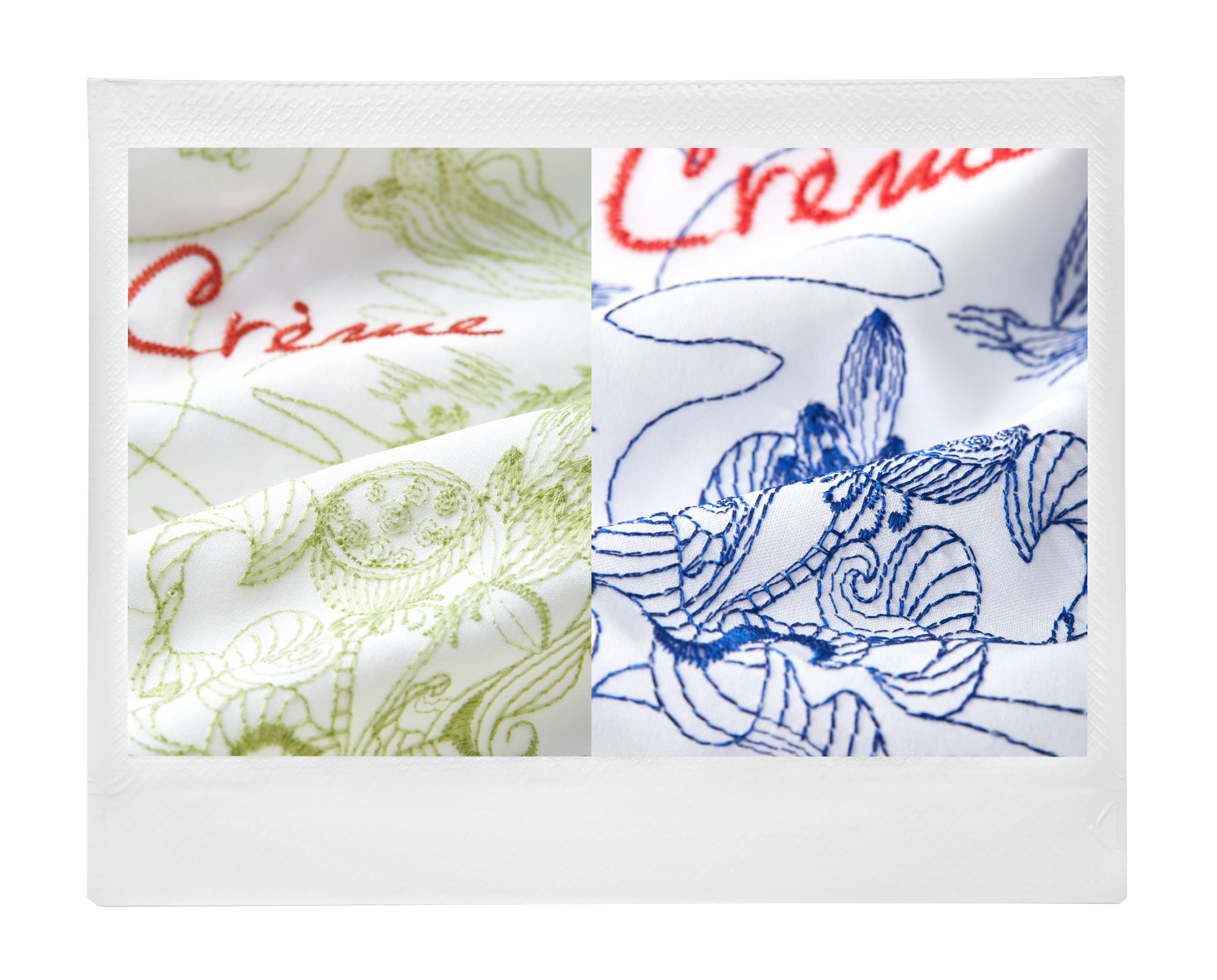 Removable straps for unlimited mix and matching possibilities